Welcome to my little corner.
So happy to be back. I'm sure many of you remember me. Modelling is an addiction to me, I love it, I need it, it makes me feel good knowing that people from all over the globe are enjoying my pictures and movies.
Yes I have made thousands and thousands of new pictures which I'm going to upload on a very regular base. Not once, twice but several times a week. Also there will be a lot of HD movies in my SC Movie section which you can purchase at very low price.
Now, more than ever I realize that what you want to see is a real woman, with a real body, real boobs and that is what you'll get from me. Also I know that locations are important, therefor I'm continuously looking for new cool locations and fellow charms to model with.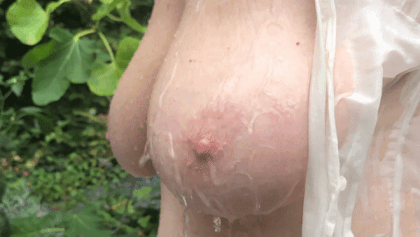 I love to travel, I previously met a lot of charms in the US, UK, Sweden, Germany, the Netherlands and Belgium. It would be great seeing them again, so don't hesitate girls, contact me ! I'm game !
Yes I do love woman a lot and I'm proud to share this, after all what is not to like when 2 (or more) woman are having fun ….
So come on in, have a good time, I'll promise you what you see is the real me, no fake, no make believe, what you see is what I like